Full-service marketing management
All You Need is Right Here
Why spend time trying to find someone to build your website, another person to post to your social media accounts, someone to handle your digital advertising, SEO & SEM, and yet another person to send out a press release? You have more important things to do than convey the same message three or four times. Not only do you save time but also you will maximize your marketing efforts.
WEBSITE OPTIMIZATION
Your website is the foundation of your marketing strategy so we start there to make sure your site is optimized.
You need people to find you. We help you make sure information across the Internet is accurate and that you know what people are saying.
CONTENT CREATION
Build your presence, authority and brand awareness through blogs, social media, e-mail marketing, marketing collateral and more.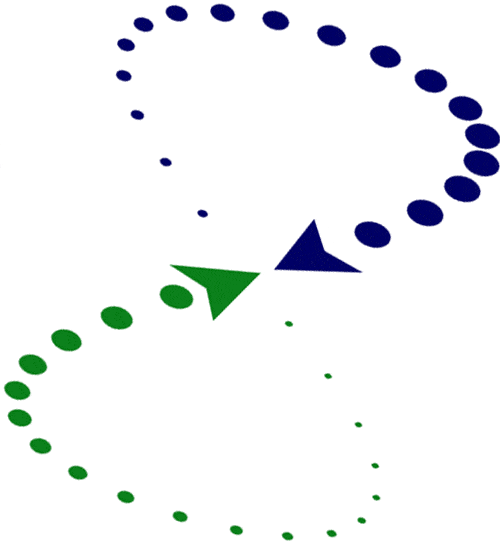 Improve your search engine ranking through SEO services and Pay-Per-Click (PPC) advertising.
Find and target the right audience through the right channel with the right message and track the results.
TAKE IT TO THE NEXT LEVEL
Build a strong foundation, grow your presence and then move on to getting your own app, text marketing, targeted streaming advertising and more agressive campaigns.