Custom Design & Improved Customer Experience
Websites Optimized for Local Search
Our web design experts will build you a stunning custom website that captivates visitors and ensures their experience is a memorable one. And thanks to our advanced tools and development team, we keep your site up to date with the latest SEO and mobile strategies, which means customers can easily find your business in local search.
View all our different designs and pick the best for your business
Mobile Isn't Optional, It's Required
Both search engines and customers demand mobile-friendly sites—Google now ranks them higher than their desktop-only counterparts. Plus, 4 out of 5 consumers use smartphones to do their shopping (comScore), so you need to make sure that you're giving them the best browsing experience possible.
If your web design isn't mobile-friendly, you're losing online visibility (not to mention customers) at an alarming rate. Contact us today and we'll get you back in the game in no time.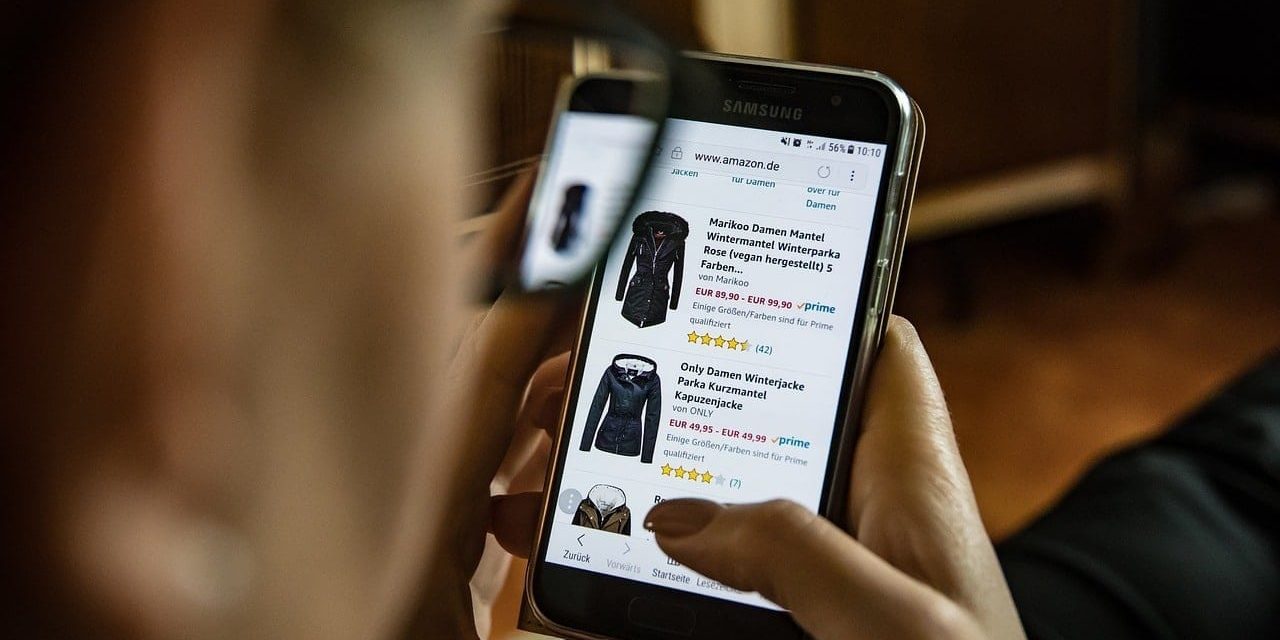 1. Concept
Based on your company and your goals, we will give you a couple templates and demos to choose from. They will be customized to meet your branding and functionality needs.
2. Design
Our design and content creators will go design and write the content for the website so that it is search engine optimized (SEO), responsive and integrates your social media.
3. Review
We will go over the first draft of the website with you to explain all the features. You will review the content and request any changes to the text and photos.
4. Launch
We will make the changes discussed and set up any contact forms. We'll test the site for functionality and speed. We will redirect your domain to your new website.
5. Maintain
Once your site is launched, we can provide a maintenance package to help you keep the site current with system updates and new content. We can provide hosting as well.
Contact Us to Get Started Today!