Blogs, Copywriting, Email Marketing, Graphic Design, Social Media
Interact with your target audience
Content creation is not just about increasing likes and shares. It is about engaging with your customers. Your content should be design to provide them with useful information, entertain and build trust with your brand. This can be done through multiple channels such as social media, blogs, newsletter, press releases, etc.
When done right, content marketing can increase brand awareness, promote expertise and make your business/product more memorable and trustworthy to consumers. We can create all the content you need from marketing collateral to blogs. Here are just a few of our services: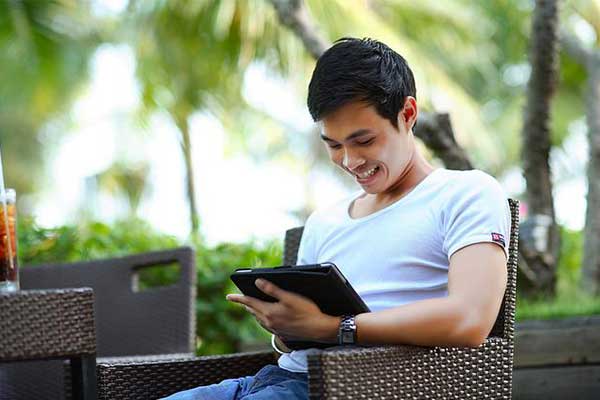 Contact Us to Get Started Today!