PPC, Display Ads, Social Advertising, Remarketing
Generate Leads & Build Your Brand
The digital advertising landscape is diverse and constantly evolving. You can reach a broad audience or target a specific audience based on a variety of criteria. You can even target a potential customer and basically follow them around on the Internet and their mobile device to remind them about your brand or products. For example, you can run a PPC ad that someone clicks on and visits your website, then you can serve them retargeting ads that pop up on other websites as they continue to do research before taking action. Those ads may also pop up inside an app or even on streaming programs. And, to top it all off, you can track the results to see what's working, enabling you to shift your advertising budget where you get the biggest ROI.
But wait, There's more! There are many more digital tools in our tool box and every strategy we develop is customized to fit your individual business. 
One of the most common forms of digital advertising, PPC involves bidding on keywords to appear in the advertising spots at the top of a Search Engine Results Page (SERP).
With PPC ads, you pay every time someone clicks on your ad. Some advertising is CPM (Cost-Per-Mille), which means you pay for every 1,000 impressions on your ad, regardless of clicks.
Although Search Engine Marketing and Search Engine Optimization are designed to get your brand at the top of search results pages, they focus on different areas of the search page. With Search Engine Optimization, you are taking steps to try to improve your organic ranking.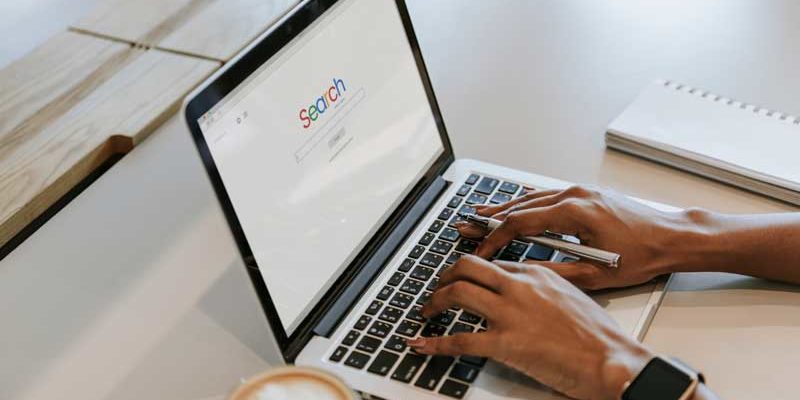 Contact Us to Get Started Today!