Social Media Marketing - Facebook Ads, Social Media Management
social media to Grow Your brand
Social media marketing includes organic posts or paid ads on Facebook, LinkedIn, Twitter, and other social media platforms. Both help your business to interact with consumers on a more personal level than any other platform. But like every marketing tool, there needs to be a strategy behind it to be successful.
Your strategy shouldn't focus on how many posts you make or blasting your posts to as many social accounts as you can. And you don't necessarily want to measure success by the number of followers. Would you rather have 1 million followers but not one interaction or customer conversion or 10,000 followers and high engagement and conversions?
Effective social media marketing chooses the best platforms for your target market and then builds a strategy to promote your brand as well as support your marketing keyword strategy. Then it's putting the right message at the right time to the right audience with the posts tailored to each individual platform. This will maximize your exposure.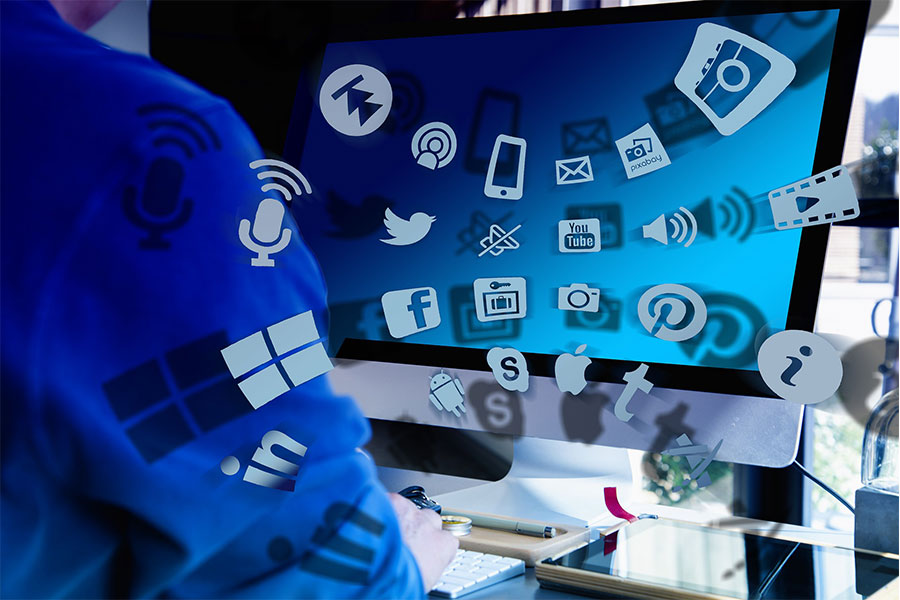 Social media will account for 33% of digital ad spend this year.
(HootSuite)
71% of SMBs use social media to market their companies
(StatusBrew)
In a Statista survey, 37.9% of respondents made a purchase after seeing a social media advertisement.
Develop the right social media strategy for your business.
Benefits of social media marketing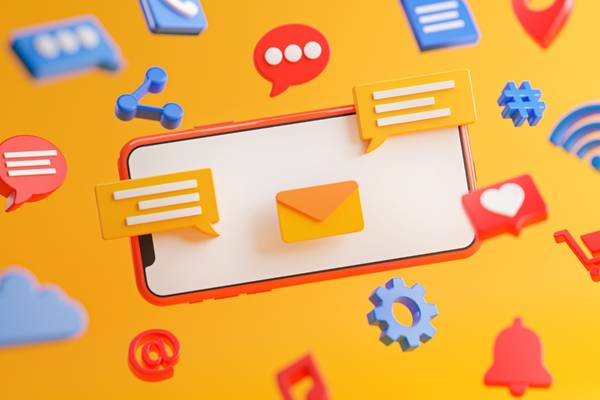 The Right Audience
Ideally, you should post to all social media channels you can. However, your budget may require you focus on one or two first and then grow from there. Choose the best platforms to reach your target audience.
The Right Message
Posts should revolve around the keywords you identified for your business, usually your services. Craft the message and the image to match the language and specifications of each platform.
The Right Time
Use the right frequency of posts to be consistent but not overwhelming. The time of posts is also important. Different social media platforms have different peak hours and most active engagement times. 
Facebook Ads | Instagram Ads | LinkedIn Ads | Other Social Platforms
Social advertising is a great strategy for any business, no matter how big or small, that wants to increase the reach of its message. Facebook ads or ads on other social platforms can help your business build brand awareness, increase conversions, generate leads, and drive website traffic through the most popular social platforms.
Using paid ads on social media gives you the ability to target very specific people within your audience and deliver ads to them based on their likes, demographics, and other data sources.
There are many different types of social media ads, such as static images, videos, stories, and more. We can help you craft a creative and eye-catching ad to maximize the success of your campaign.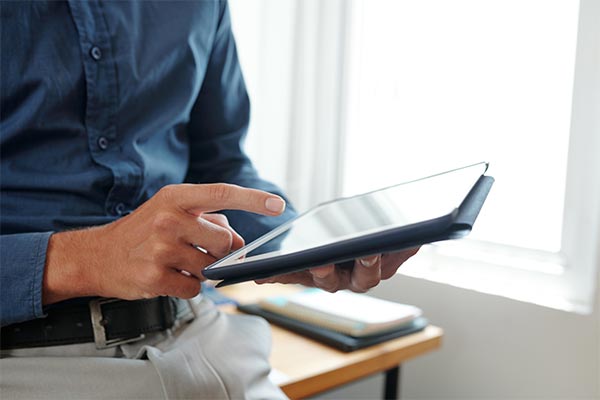 Contact Us to Get Started Today!