Digital Presence & Review Management
Reputation Management & Online Listings
Why business listings and reviews matter
Digital Presence is how your business appears across the digital world, including reviews, online listings and social mentions. Our Digital Presence platform lets you manage it all from one place.
With more than 90% of online experiences starting with search and more than 80% do online research before making a big purchase, it should be obvious why a business needs to make sure their information is accurate across the web and that they have a positive reputation.
There are hundreds of online directories and business information providers across the Internet. To find all the places your business is listed and correct the information, would take months. Once you were done, you would have to start over because somehow your incorrect information is back out there.
Once people find you, they will not only read your business information but also reviews. How do you keep track of the reviews and what is being said about your company throughout the Internet? We have the solution with our Digital Presence dashboard.
of consumers lose trust in brands due to Inaccurate local business listings
(Search Engine Watch)
of 18-34 year olds trust online reviews as much as personal recommendations.
(BrightLocal)
of local businesses have yet to claim their Google My Business listing
(LSA Insider)
What does your business look like to consumers & search engines?
Digital Presence: Your Online Reputation
Every minute, businesses are being shaped by consumers who are exchanging dialogue and sharing reviews about them online. And since 97% of consumers find local business info on the web, you need a way to see what your customers are saying and a platform to join the conversation.
Reputation Management allows you to take control of your online presence by allowing you to correct your business listings, monitor and manage reviews, observe what competitors are doing, and much more. We can help make managing your reputation easy. Contact us today to find out more.
Ensure business listings are accurate across the web
Inconsistent business listings can spread across the web like a deadly disease, affecting major online directories and search engines that control local search results. That is devastating for your digital presence.
Forty percent of local businesses have listing errors (Vendasta), and 73% of consumers lose trust in a brand when their listings are incorrect (Search Engine Land). Guess where they're going? That's right—the competitors who are more discoverable.
Good news is, it's an easy fix with big benefits. By claiming and correcting your business listings across the web, you not only prevent charity for your competitor, you boost your SEO results and gain more visibility among potential customers.
But how? Your information is in hundreds of places across the Internet. If you wanted to claim every listing and update the information, you'd never complete the task. With our tool, you can do it all in one place and keep your listings accurate.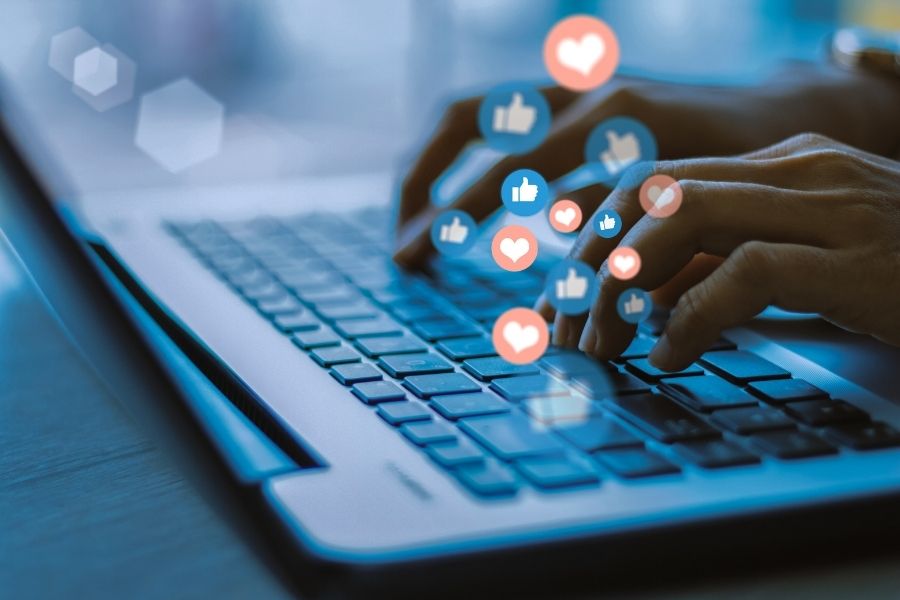 Our Listings Management tool strengthens your online presence.
Here's how:
UPDATE
Directly updating major directories like Google, Facebook, and Bing with accurate data
SYNDICATE
Syndicating accurate listings across 300 sites that control local search
MAINTAIN
Continuously claiming and correcting missing and inaccurate listings