Search Engine Optimization
Rank higher across search engines
Why is SEO important to my business
Search Engine Optimization is tangible work being done on and off your website to help increase your ranking across all search engines. This gives your business a better opportunity to be more visible to prospective clients.
SEO is dynamic; Google is always updating and refining its algorithms to deliver a better customer experience. This is why it is important to stay on top of your SEO strategy to ensure your business is maintaining and improving its rankings.
Since Google is the most used search engine in the world, it is necessary to have a Google Business Profile to ensure your SEO strategy is going to be successful. Google Business Profile works as a digital directory for your business, where people can find key information such as name, address, phone, etc. This information is crucial for every business to have because Google gives priority to these listings and ranks them higher compared to others who don't have their profile filled and verified.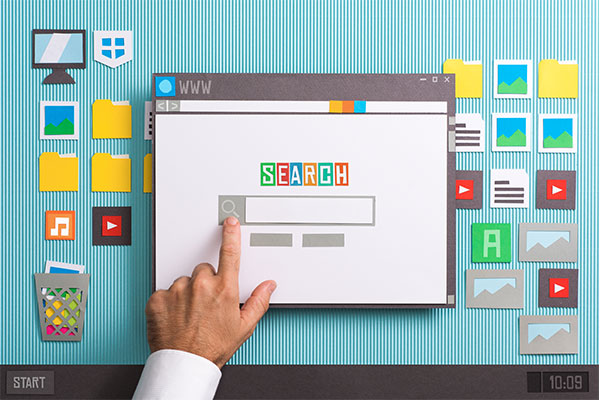 of organic clicks to sites come from Google's page 1 results.
(Prince Digital)
of website traffic come from organic searches.
(Search Engine Land)
of consumers research online before buying.
(GE Capital Retail Bank)
Test your website SEO by running this free report.
Search Engine Optimization: Our Process
SEO is a fundamental piece for all businesses. Good SEO practices can impact your website performance tremendously by improving user experience and usability for both desktop and mobile devices, which leads to higher conversions. We would make sure the strategy aligns with your business goals. Here is how our process works: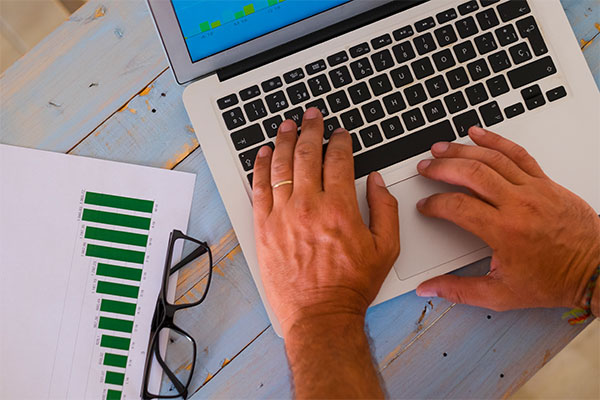 1. Account set up & on page optimization
First, we start by conducting research on your primary keywords (what you want to be found for). Then we set up your site with Google Analytics, Google Search Console, and other tools and start optimizing your site.
2. Off page optimization
Once your website has been optimized, we start working on enhancing the relevance and reputation of your site to gain credibility and higher rankings.
3. Link acquisition & ongoing SEO work
Lastly, we monitor the performance of the program and make sure your site stays optimized and is ranking high on searches.
Ready to start your SEO program?
Our SEO company in Naples, FL, can develop a custom plan to fit your budget and help you grow your business.