Pay Per Click & Search Engine Optimization
Increase the visibility of your website
Search Marketing includes SEO (search engine optimization) and SEM (search engine marketing). The main difference between these two is that SEO focuses on improving organic traffic to your site, and SEM consists of a paid strategy to gain visibility on search engines.
It is crucial that businesses stay up to date with these trends so they can continue to develop trust and authority among search engines, which in turn builds trust with consumers. These two strategies can significantly impact the bottom line of your company and maximize the reach of your business among potential consumers.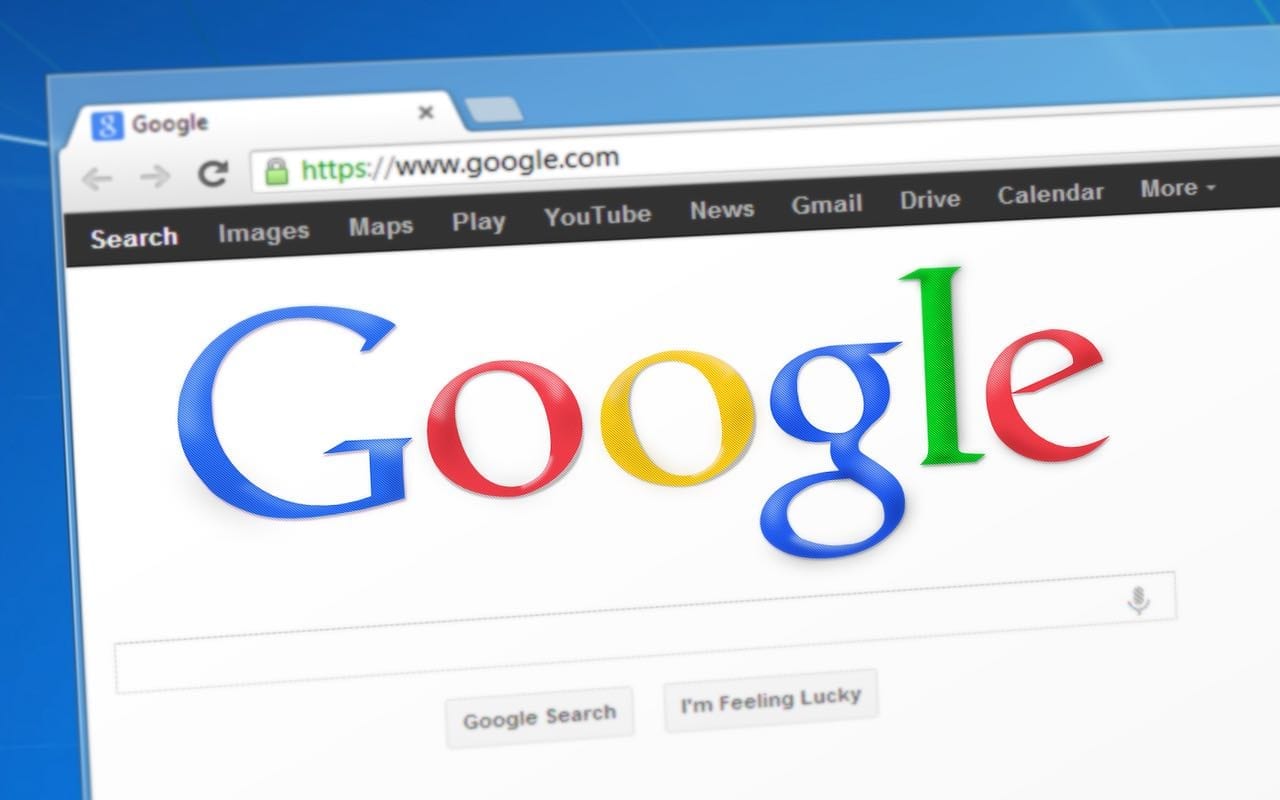 Contact Us to Get Started Today!